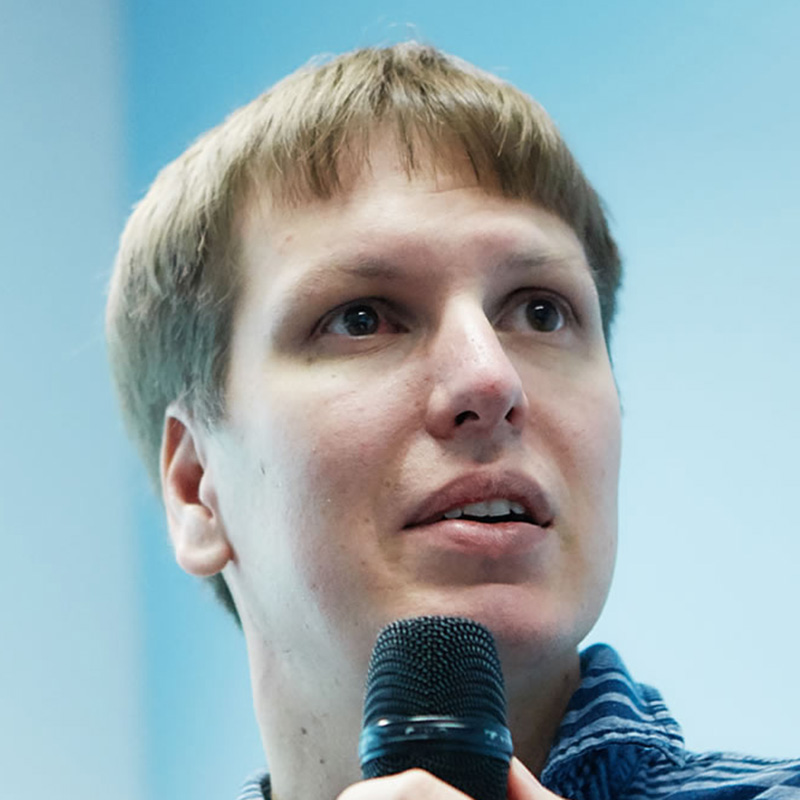 Peter Zaitsev
CEO, Percona
Percona co-founder and CEO, Peter Zaitsev is one of the foremost experts on MySQL strategy and optimization. Through his technical entrepreneurial vision, he grew Percona from a two-person shop to one of the most respected open source companies in the database industry supporting over 3000 customers, including internet giants, large enterprises and startups.
A serial entrepreneur, Peter co-founded his first startup while attending Moscow State University where he Mastered in Computer Science. As an early employee at MySQL AB, Peter went on to lead the company's High-Performance Group.
Peter is co-author of High Performance MySQL: Optimization, Backups, and Replication, and his recent ebook Practical MySQL Performance Optimization is one of Percona's most popular website downloads.
A frequent expert lecturer at MySQL and related conferences and has been tapped as a frequent contributor to Fortune and DZone. You can read his regular posts on the Percona Database Performance Blog.
Peter lives in North Carolina with his wife and two children and enjoys travel and spending time outdoors.