Thanks to our Media and Nonprofit Partners!
We couldn't do what we do without the help of others. Speakers, sponsors, and volunteers play a vital role.
And so do Media and Nonprofit Partners. 
We'd like to thank these wonderful people for working with us, and we encourage you to support them in-person or online.
Take a look below and reach out and say "thanks"! Tell them ATO sent you. 
---

ChickTech is a national nonprofit organization empowering people of marginalized genders through tech programs and events.
---

The Electronic Frontier Foundation (EFF) is the leading organization defending civil liberties in the digital world.
---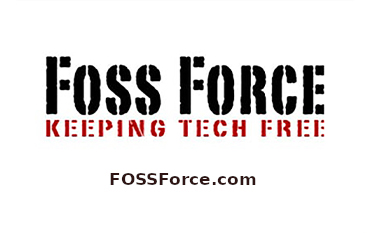 FOSS Force (FOSSForce.com) is a news site offering insight into the goings on in the IT world, focusing on the interests of the Open Source community.
---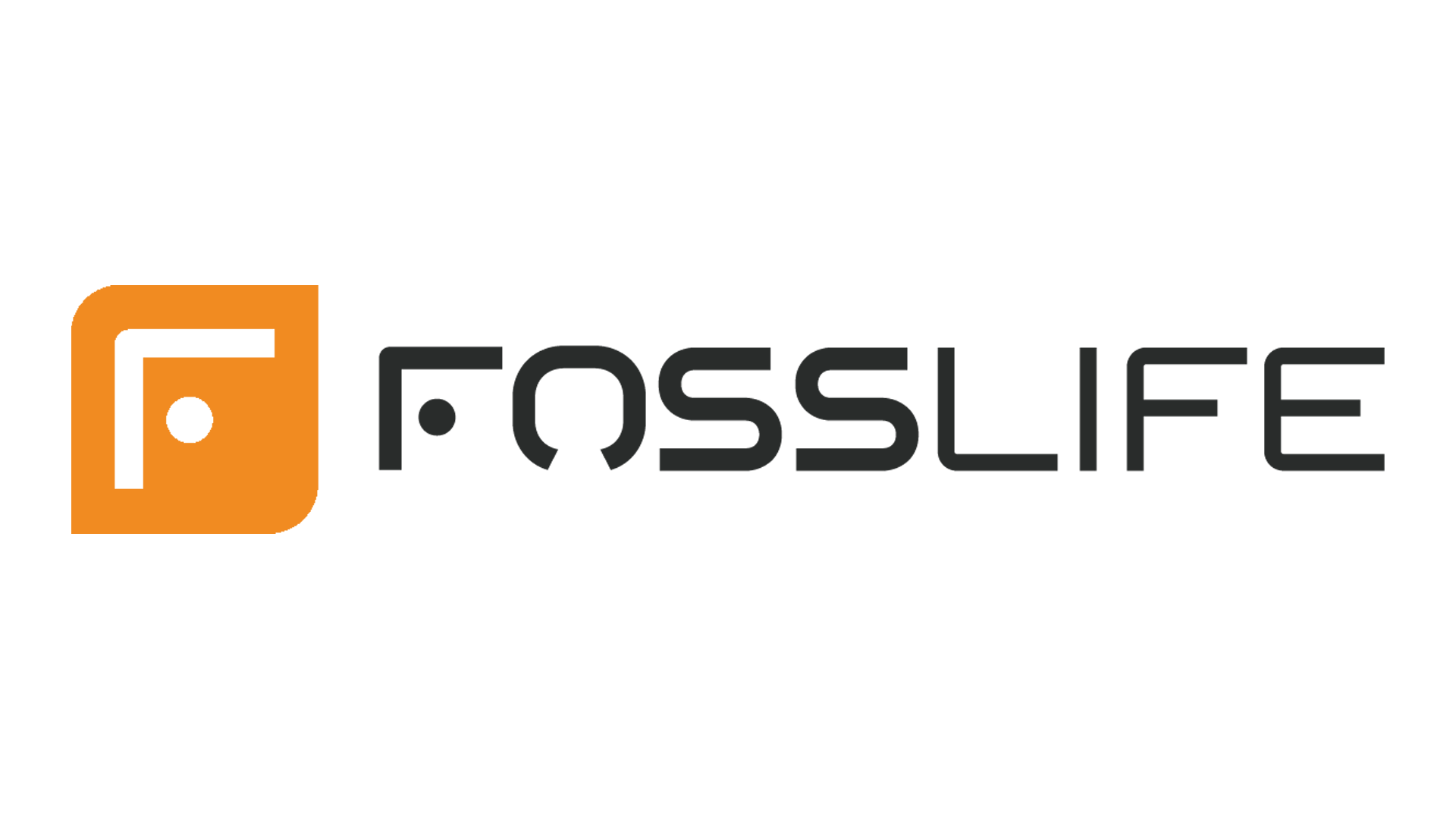 The FOSSlife website is dedicated to the world of free and open source software, focusing on careers, skills, and resources to help you build your future with FOSS.
---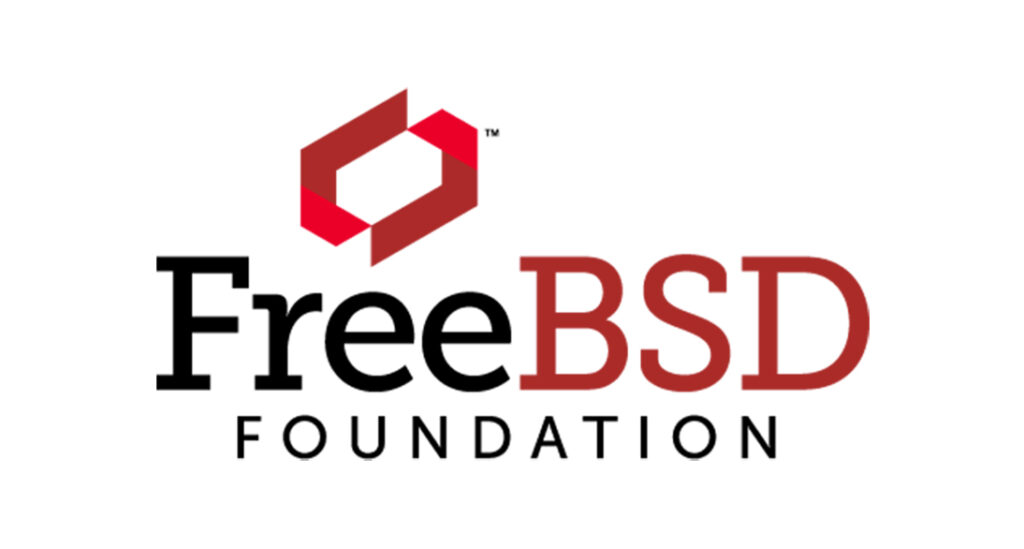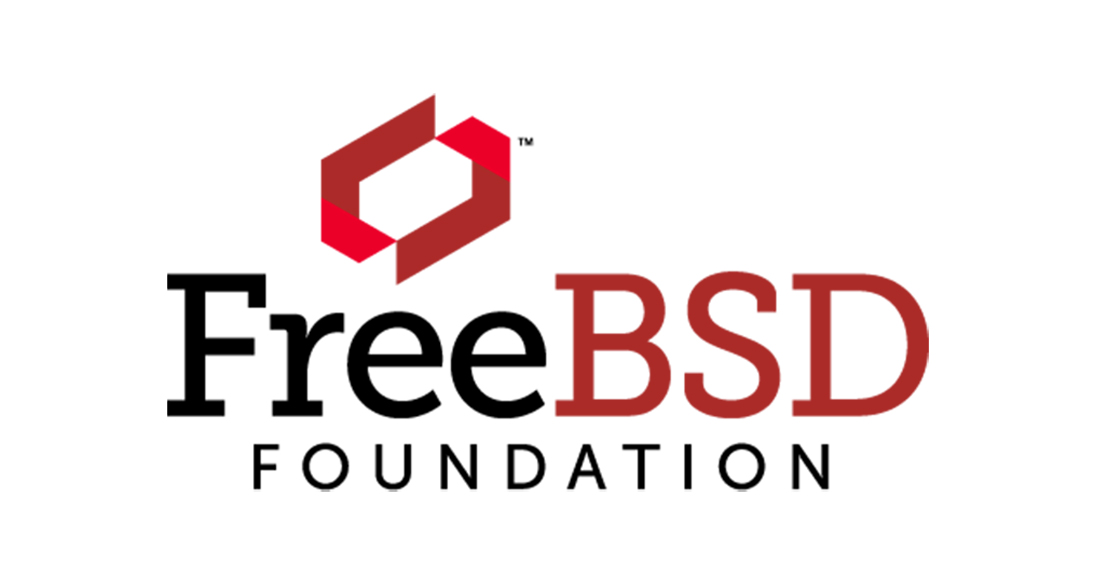 The FreeBSD Foundation is a 501(c)(3), US based, non-profit organization dedicated to supporting and promoting the FreeBSD Project and community worldwide.
---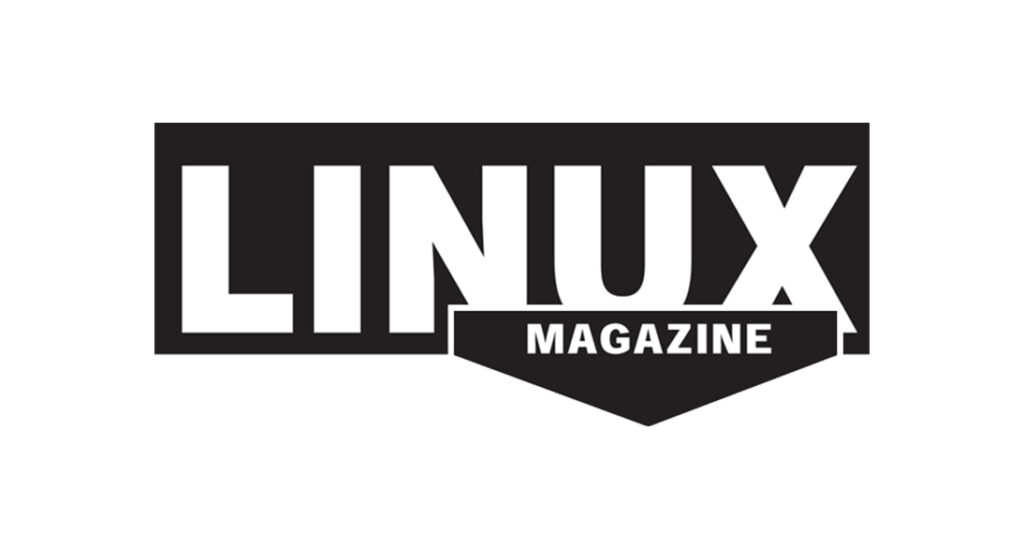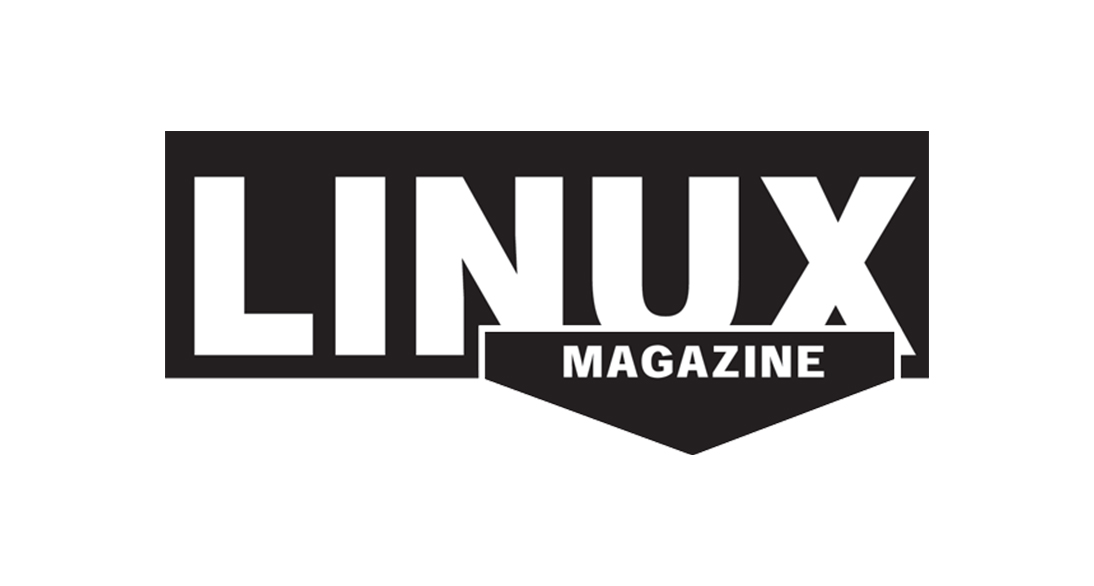 Founded in 2000, Linux Magazine is your guide to the world of Linux and open source.
---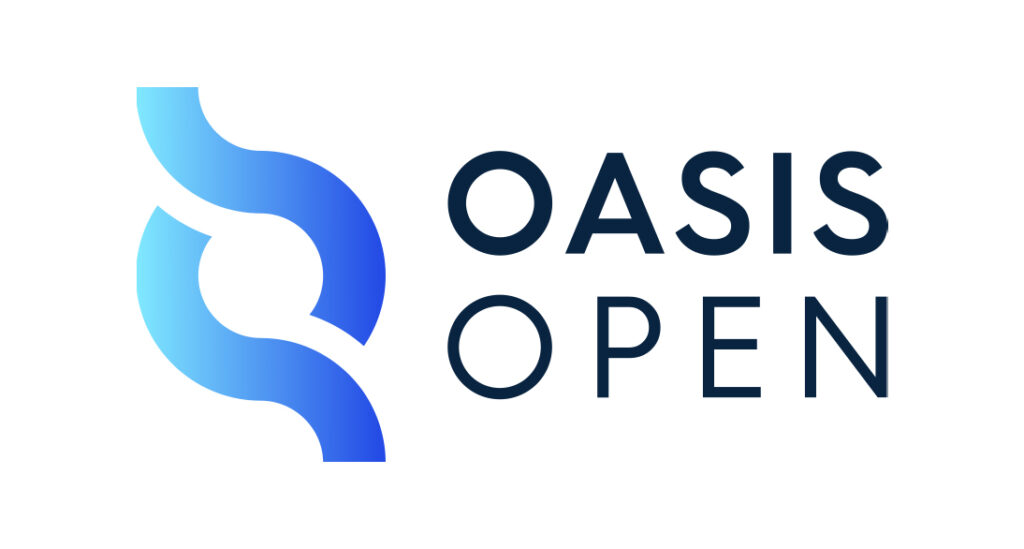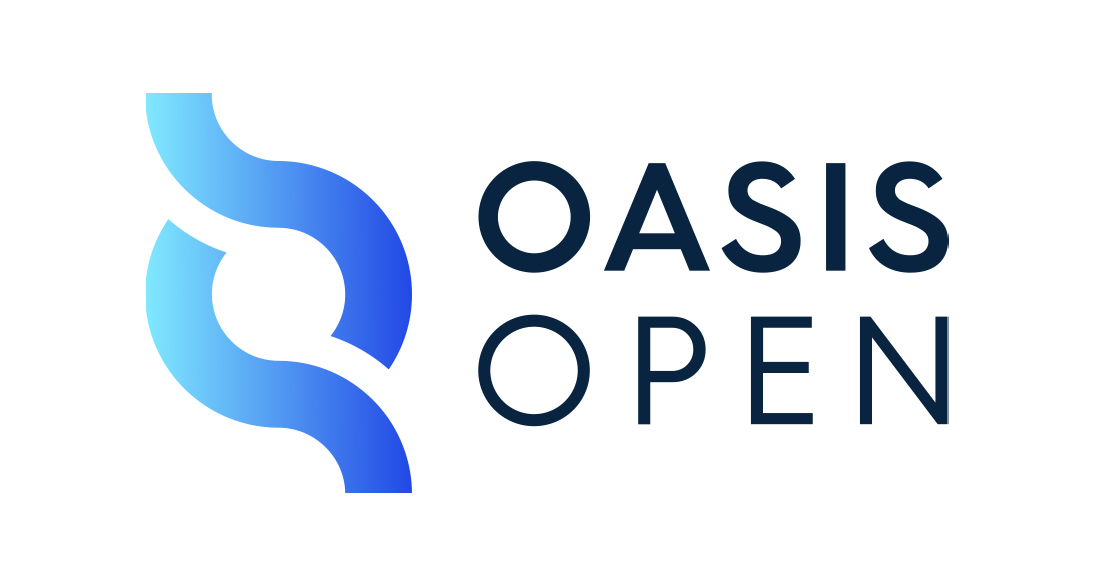 One of the most respected, non-profit standards bodies in the world, OASIS Open offers projects—including open source projects—a path to standardization and de jure approval for reference in international policy and procurement.
---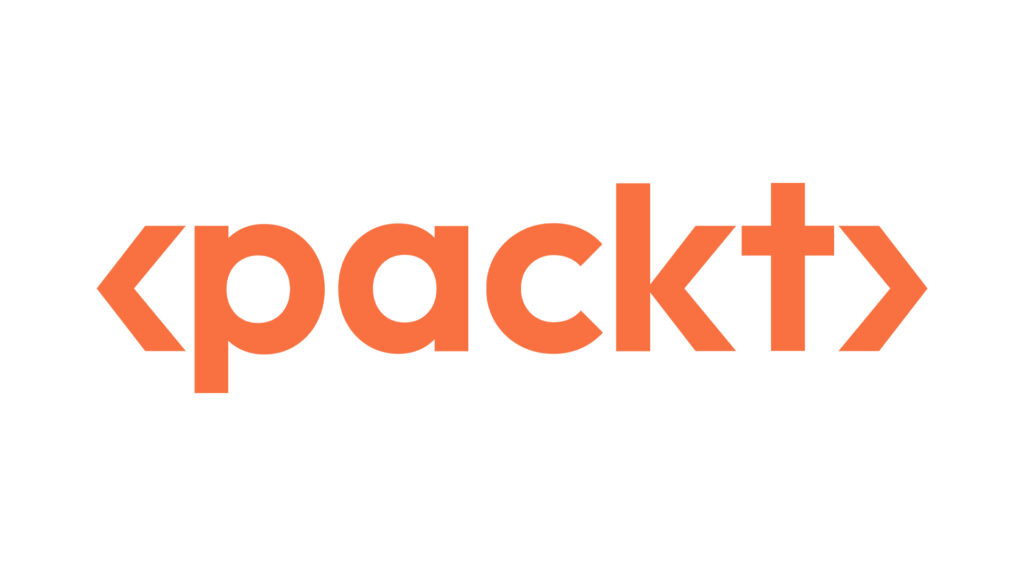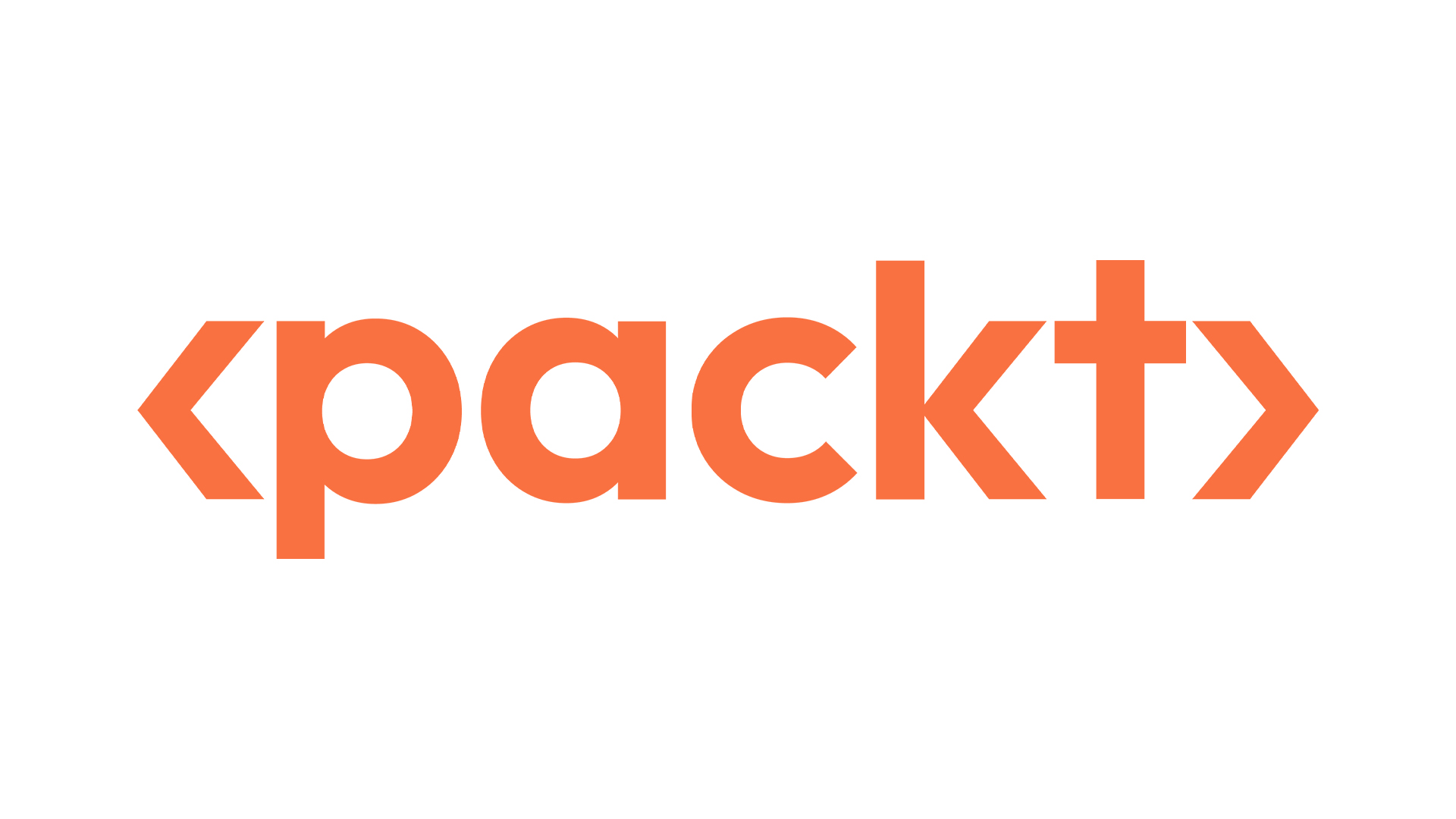 Founded in 2004 in Birmingham, UK, Packt's mission is to help the world put software to work in new ways through the delivery of effective learning and information services to IT professionals.
---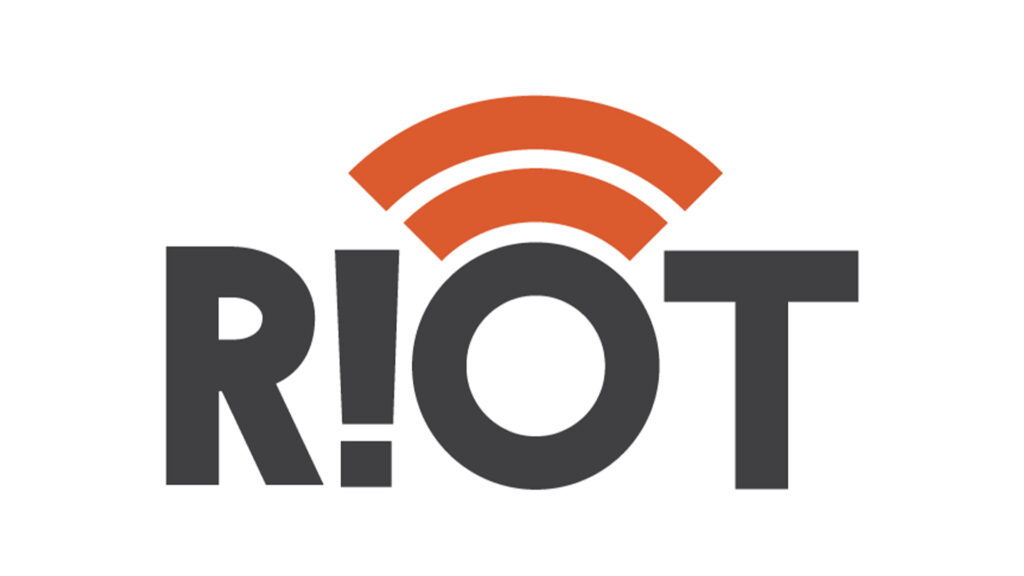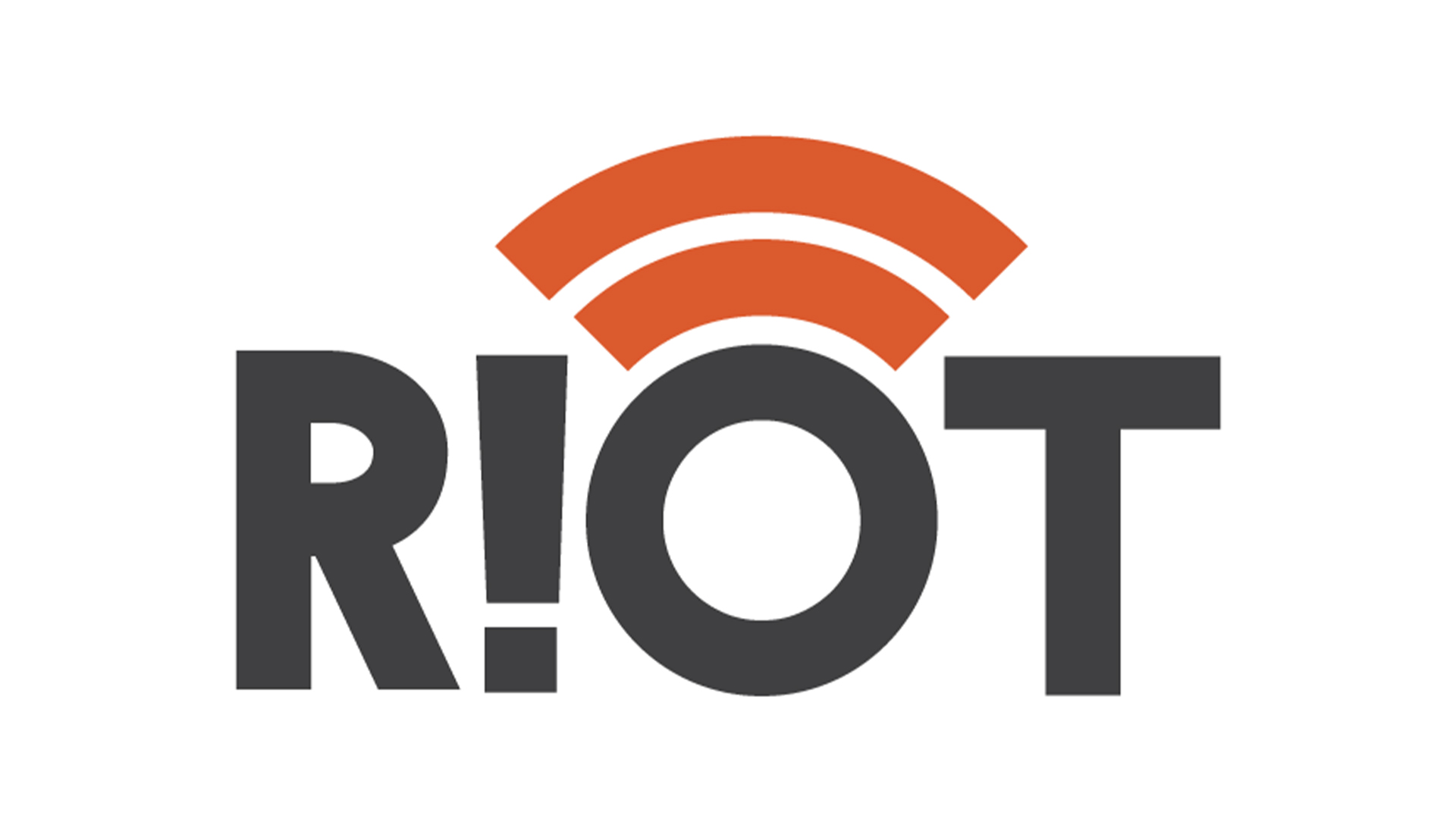 RIoT helps entrepreneurs and established businesses to leverage emerging technologies and capture opportunity in the Data Economy. Our nonprofit operates an industry consortium of more than 90 corporate partners, produces more than 75 events per year across the US and operates startup accelerators in three cities.