Keynote Lineup – Open Source 101
We're thrilled to host a fantastic lineup of keynote speakers for our first ever event in Charlotte.
Some you might know and some you might not, but each is a global thought leader and expert in their respective areas(s) of expertise. Our attendees will directly benefit from it.
Take a minute to review the speakers below, and plan now to see them live at the Dubois Center on Thursday, March 23. The keynote block kicks off at 8:45 am ET and wraps up at 10:15.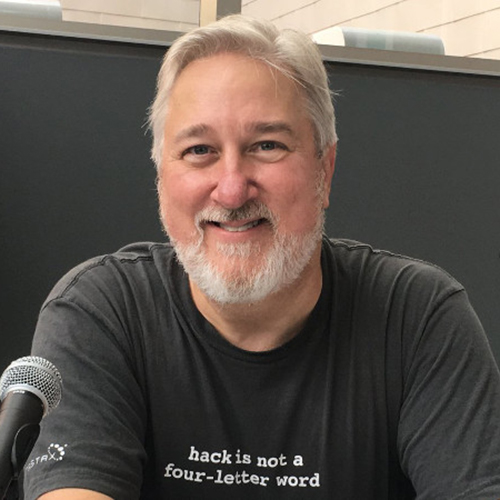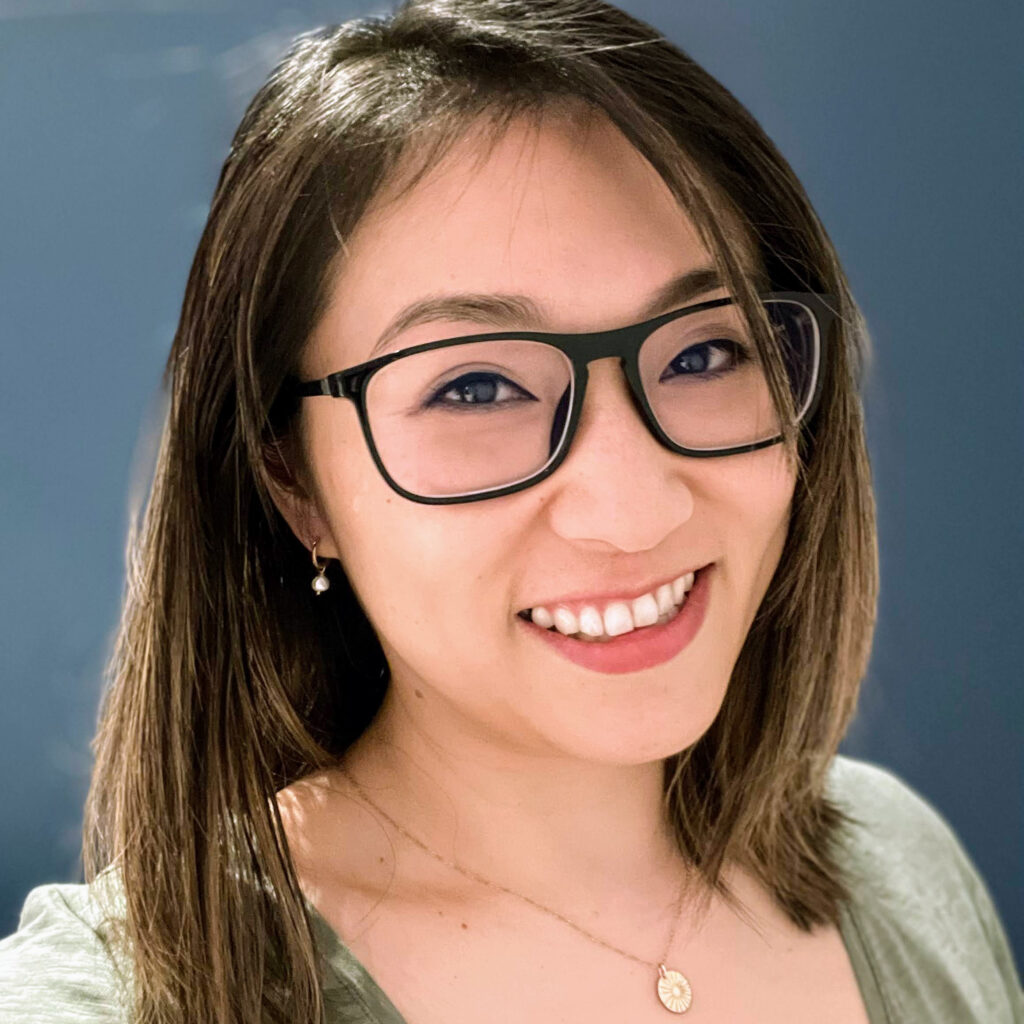 Angela Jin, Head of Programs and Contributor Experience, Automattic Inc.