Keynote Recordings Now Available!
We hosted an outstanding lineup of keynote speakers for our first ever event in Charlotte.
If you weren't able to join us last week, we've got you covered. Over the coming weeks we will be making session recordings available. For now, check out the Keynote talks on our YouTube channel and subscribe so that you will be notified when more talk recordings become available.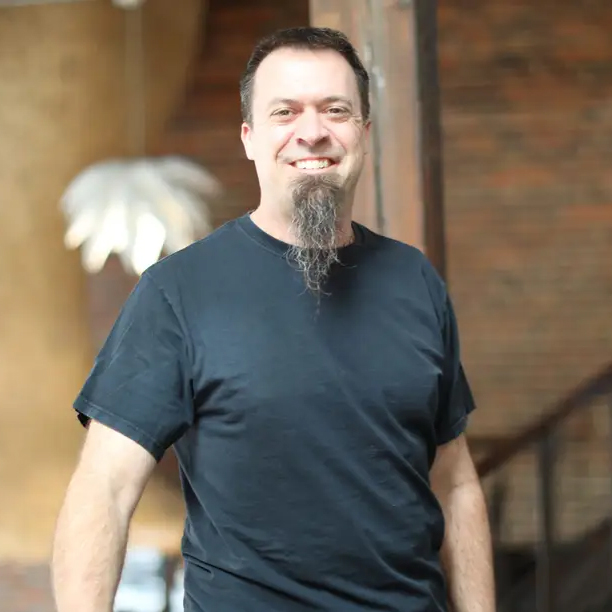 Collaboration at the Speed of Tech (5 minute talk)
Tom Snyder, Executive Director, RIoT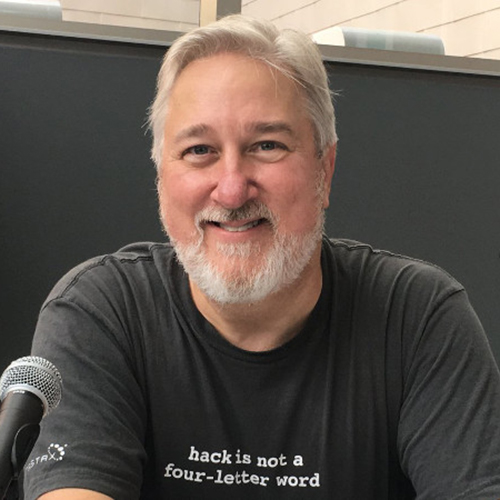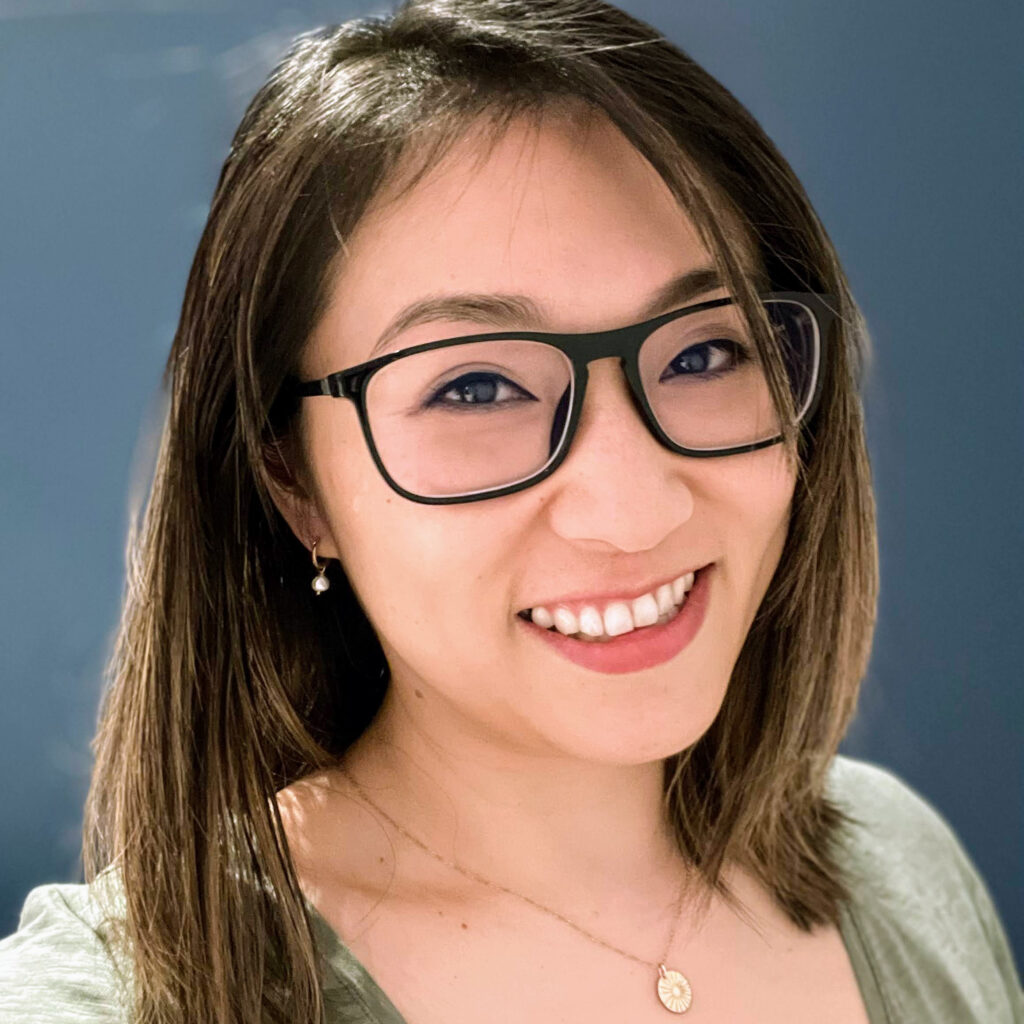 Angela Jin, Head of Programs and Contributor Experience, Automattic Inc.