Session: How to Get Your Website Into the Cloud (Extended Session)
In this workshop, Kerim will teach how to deploy your GitHub portfolio (or any other a static website) to your favourite cloud provider's hosting service.
As part of this workshop, attendees can expect to learn:
what Infrastructure as Code is and why it is important
how to use Terraform to get data from GitHub and deploy it to any cloud provider
what pitfalls to avoid and what best practices to consider
The workshop is highly interactive and attendees are encouraged to bring their own laptops to follow along.
Attendees do not need to have a static website of their own at the time of the workshop, as the workshop material uses the GitHub API to "generate" a website for each attendee.
Session Speakers: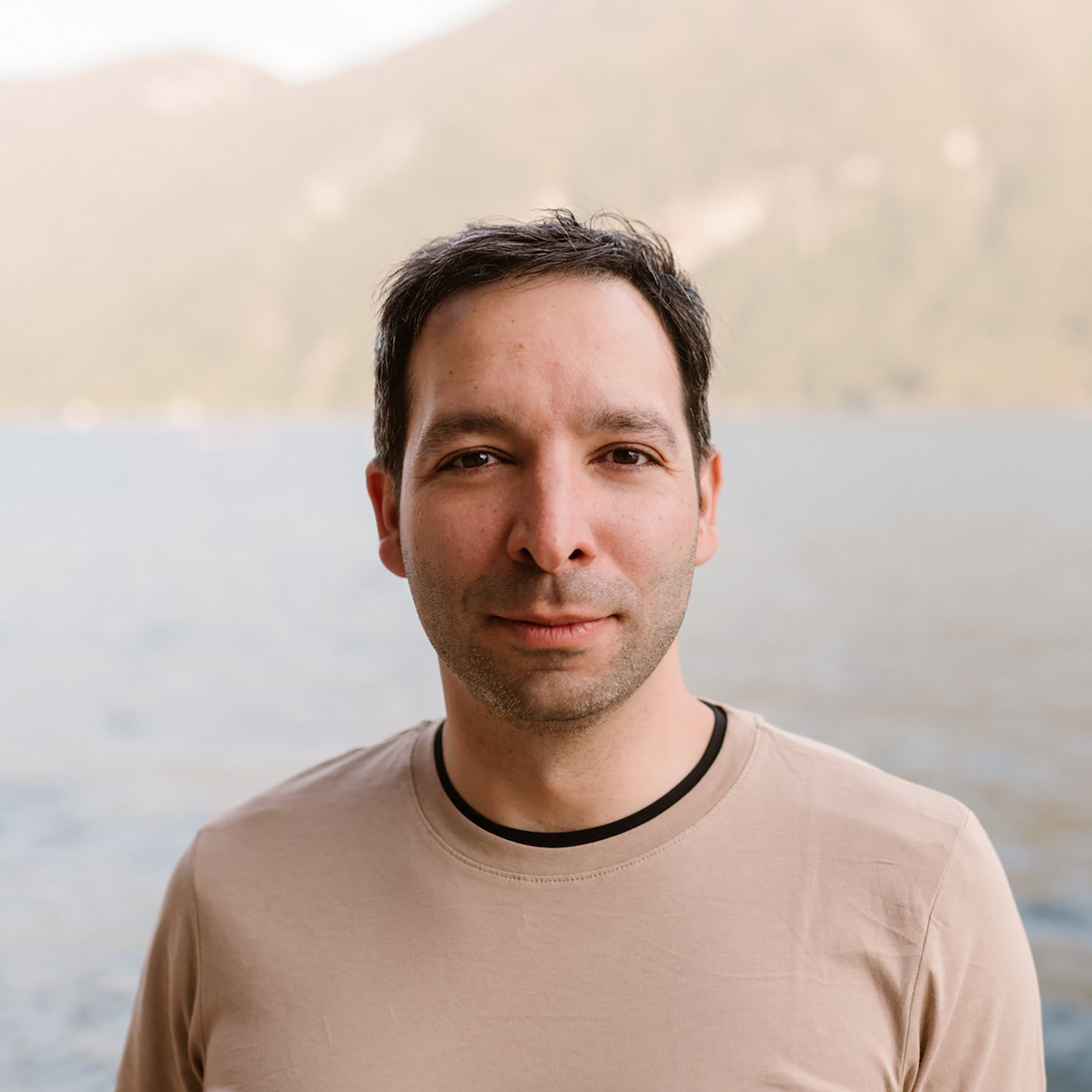 Kerim is a senior developer advocate at HashiCorp, where he focuses on coaching operators and developers on sustainable practices around infrastructure and orchestration workflows.
He enjoys [Read More]
This track
proudly sponsored by