Processes Track Overview
Processes are one of the most overlooked and undervalued components of open source – and have been since we've been in the space.
A foundational understanding will make you a better technologist and will immediately separate you from others. It will also make you your team's most loved and valued member.
We're thrilled to host world-class experts this year delivering talks on a number of "processes" focused talks. Plan now to see them live and in-person on the 23rd.
*Note, the Processes track will take place in room 502 on the 5th floor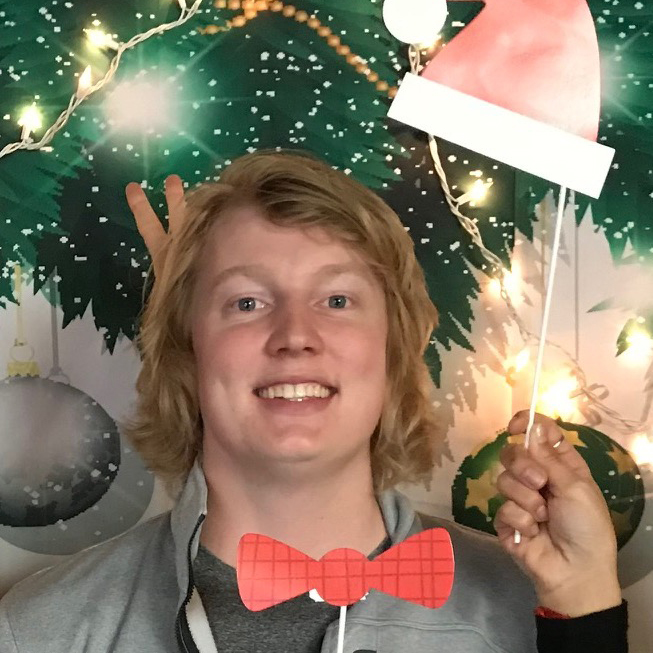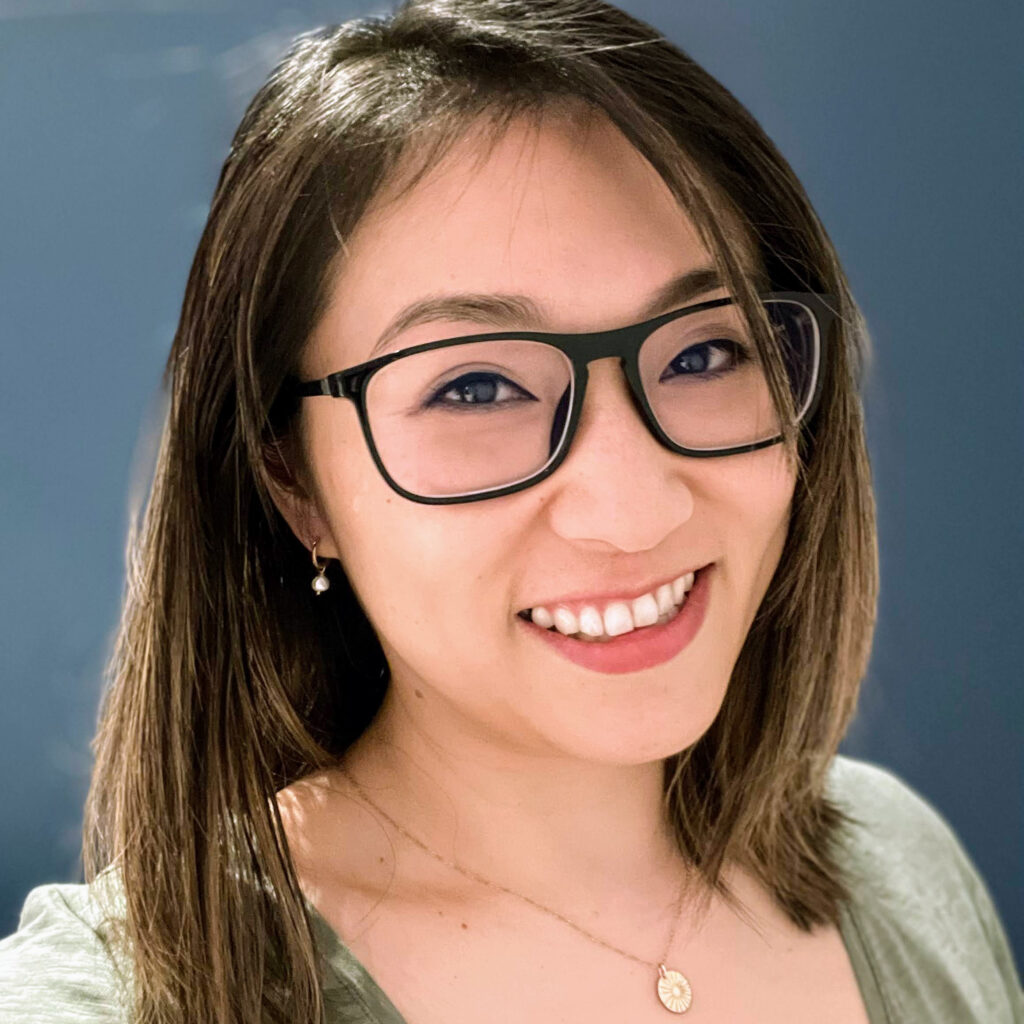 2:30PM – 3:15PM / Room 502 (5th Floor)
Angela Jin, Automattic, Inc.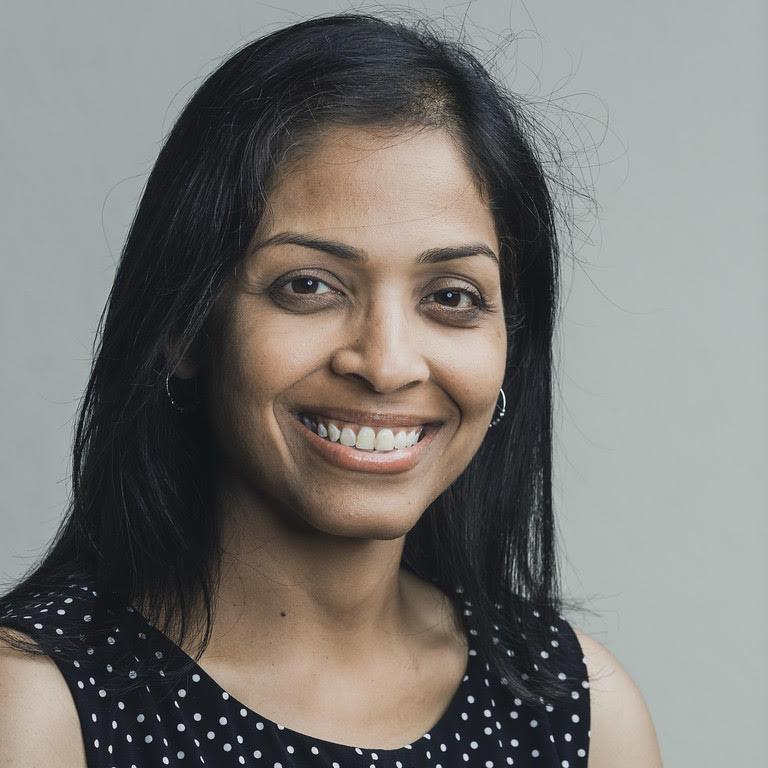 1:30PM – 2:15PM / Room 502 (5th Floor)
Swarna Podila, Product Marketer and Marketing Leader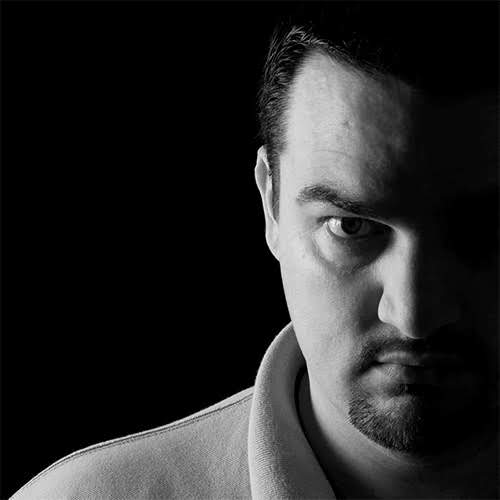 3:30PM – 4:15PM / Room 502 (5th Floor)
Garth Henson, Lucasfilm
The Processes track is proudly sponsored and made possible by the team at Indeed