Technology 1 Track Overview
The Technology 1 track at the conference this year will be outstanding.
A conscious effort has been made to feature topics that are foundational, educational and frankly, interesting to a large number of attendees.
In addition, the speakers delivering these topics are world-class thought leaders from around the U.S.
See who and what will be featured below, and register now to attend!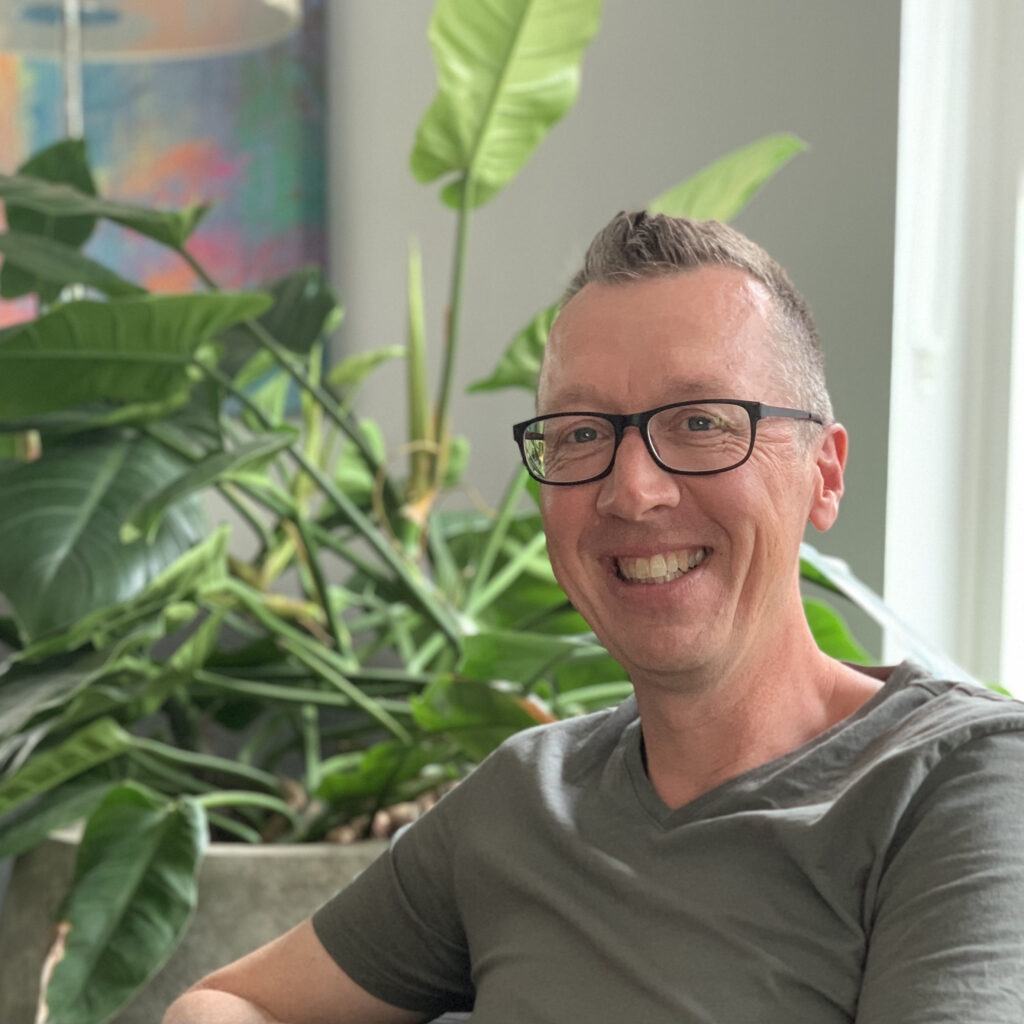 10:30AM – 11:15AM / Lecture Hall (2nd Floor)
Eric Schabell, Chonosphere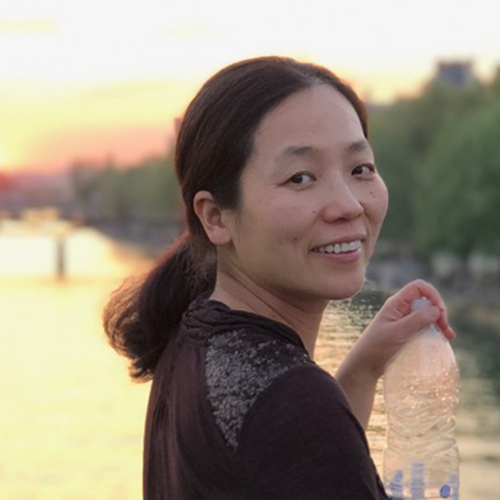 11:30AM – 12:15PM / Lecture Hall (2nd Floor)
Lin Sun, Solo.io
*note, Lin will be signing books following her talk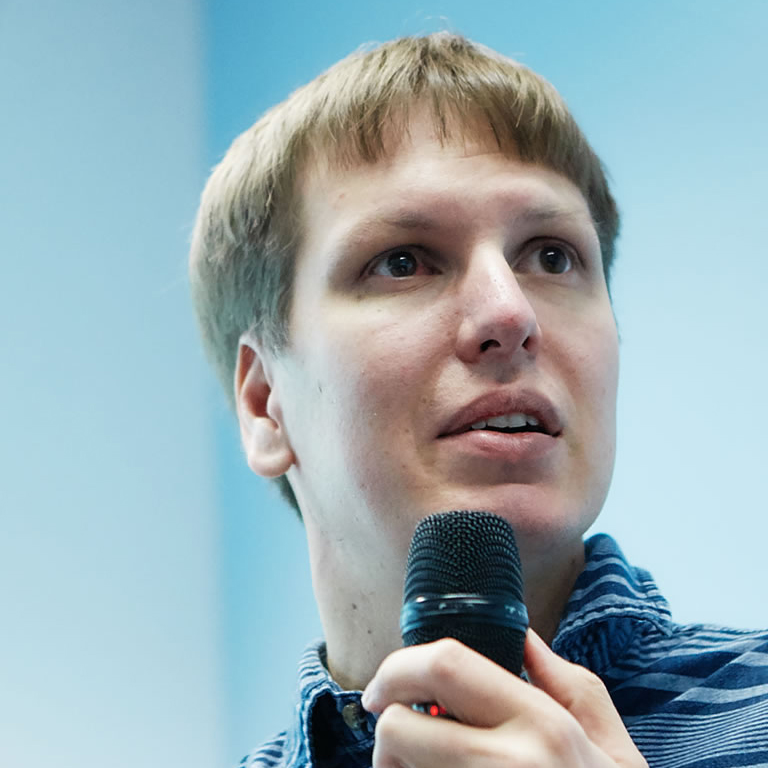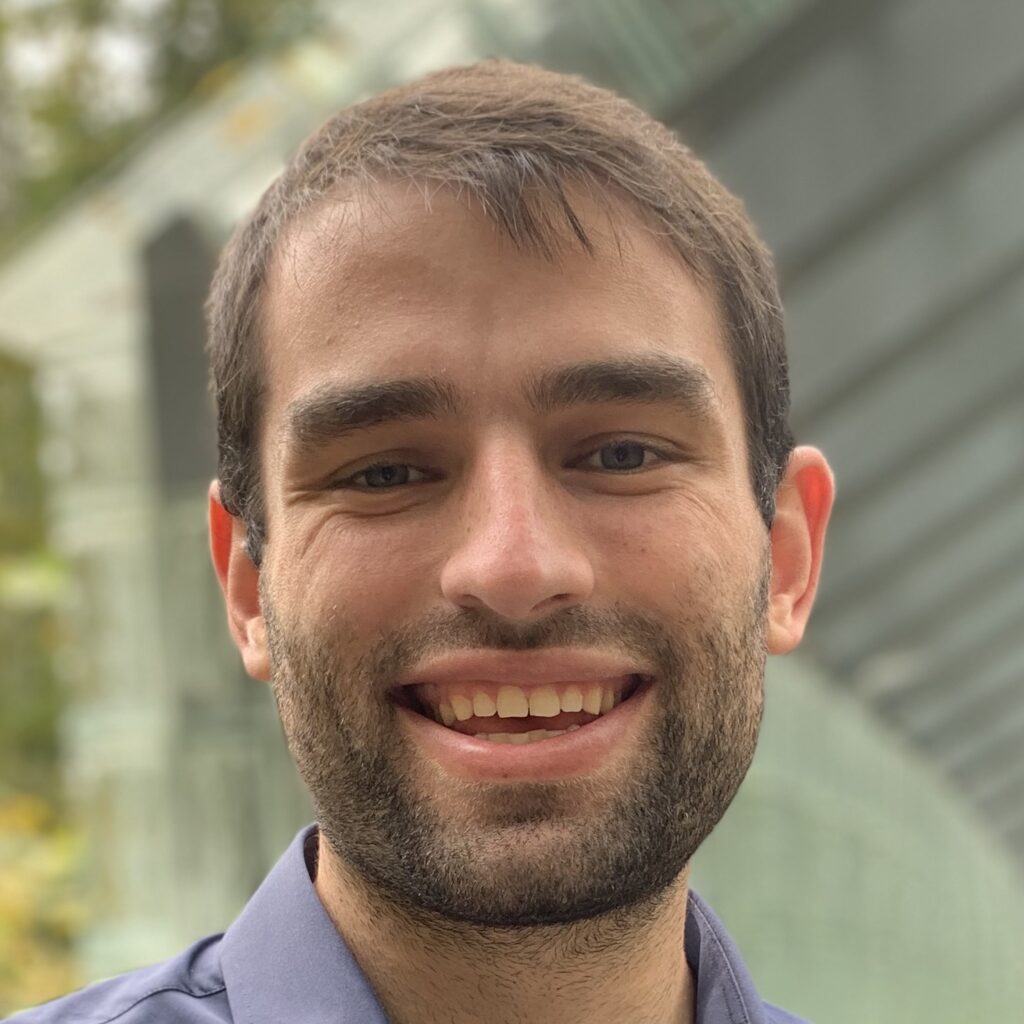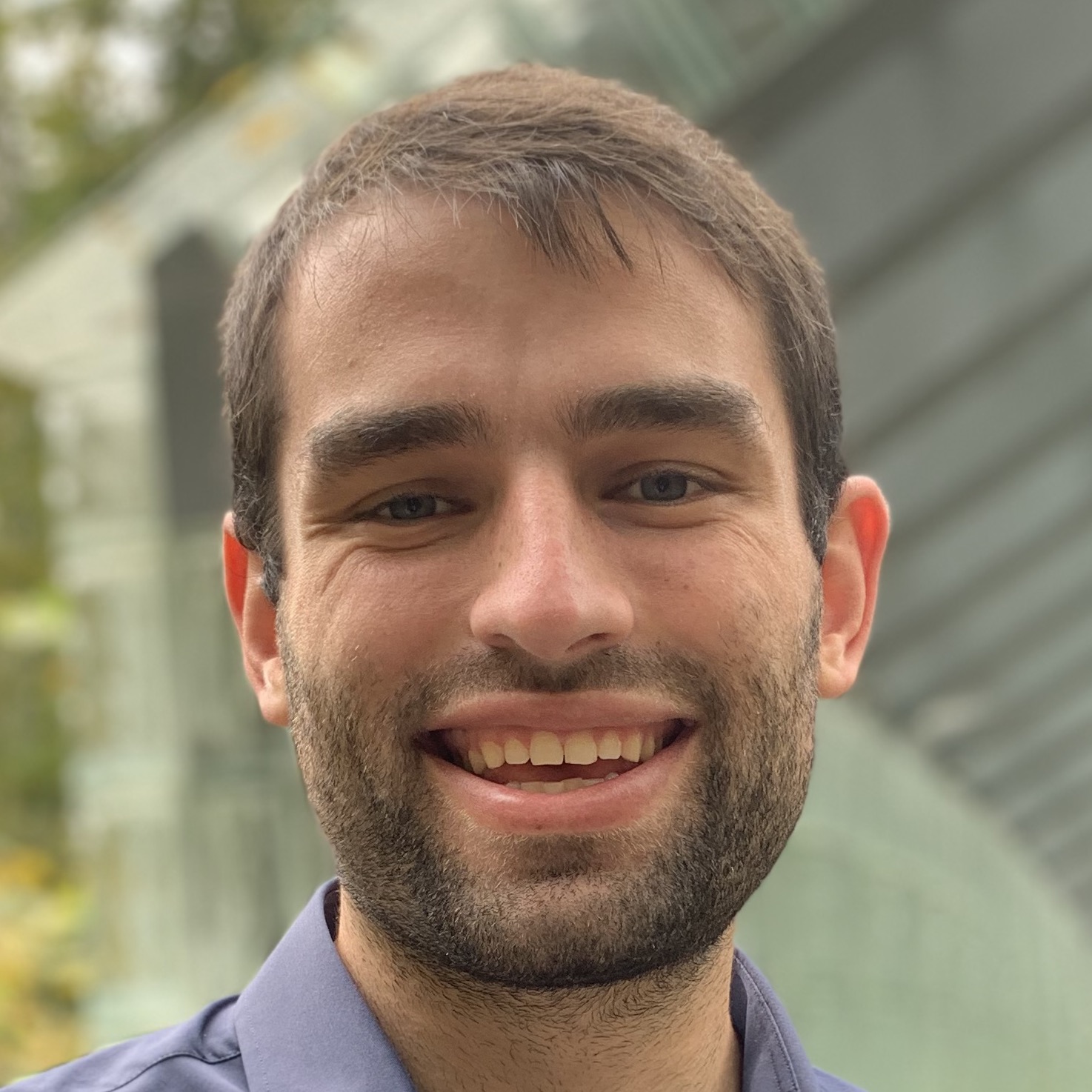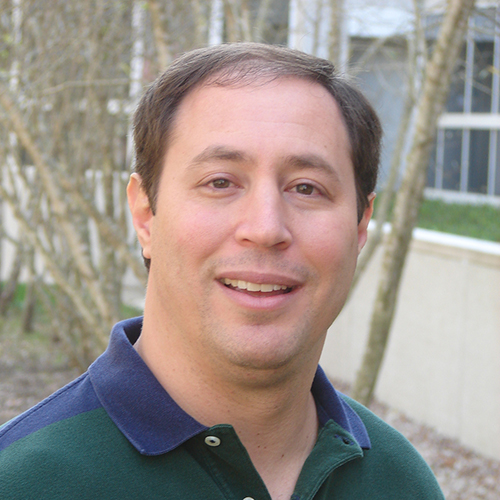 2:30PM – 3:15PM / Lecture Hall (2nd Floor)
Brad Topol, IBM
*note, Brad will be signing books following his talk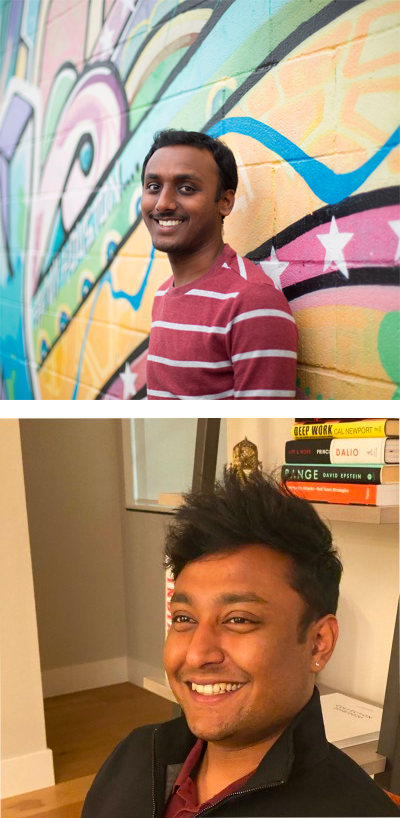 The Technology 1 track is proudly sponsored and made possible by the team at DevZero