Developer Track Overview
Every year at both Open Source 101 and All Things Open, the most common type of attendee at the conference is "developer" or "programmer".
As a result, the Developer track is both very popular and important.
We're thrilled to host a wonderful lineup of talks and speakers this year, all of which are included below.
Take a look and register now to see them live and in-person March 23.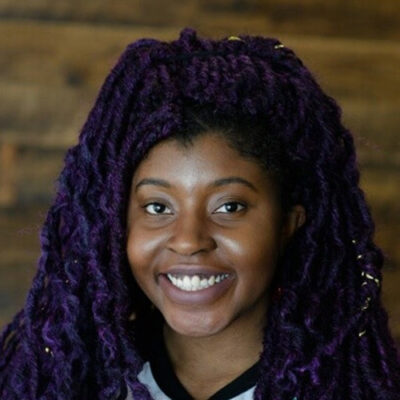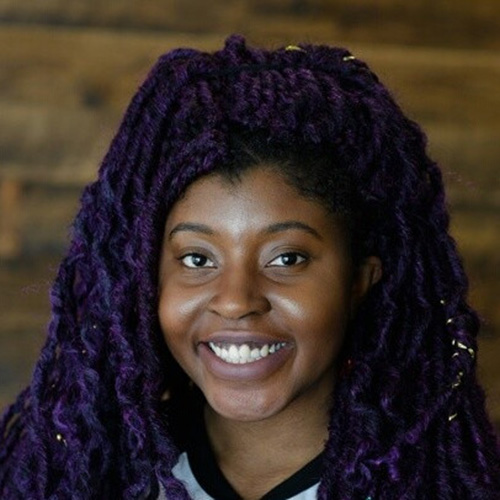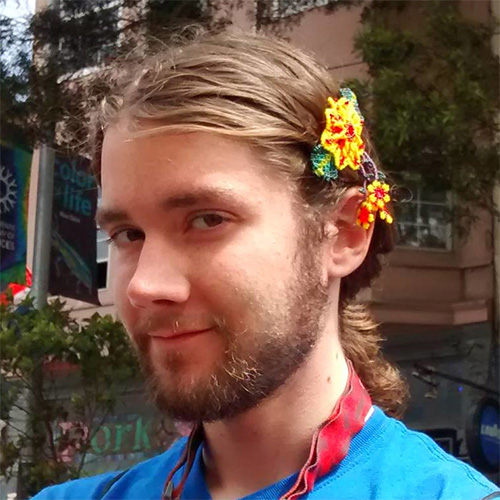 11:30AM – 12:15PM / Auditorium (2nd Floor)
Ben Striegel, Rust Community Manager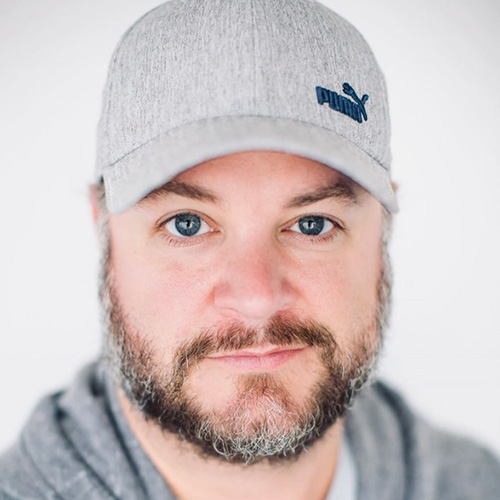 12:30PM – 1:15PM / Auditorium (2nd Floor)
Wess Cope, Appwrite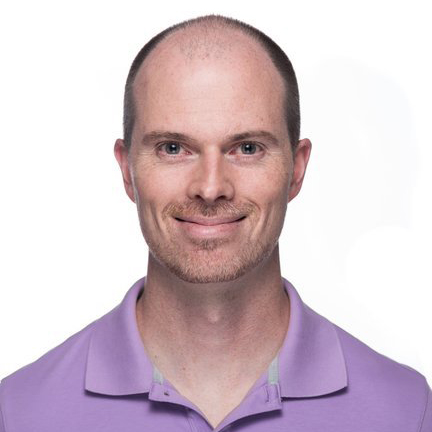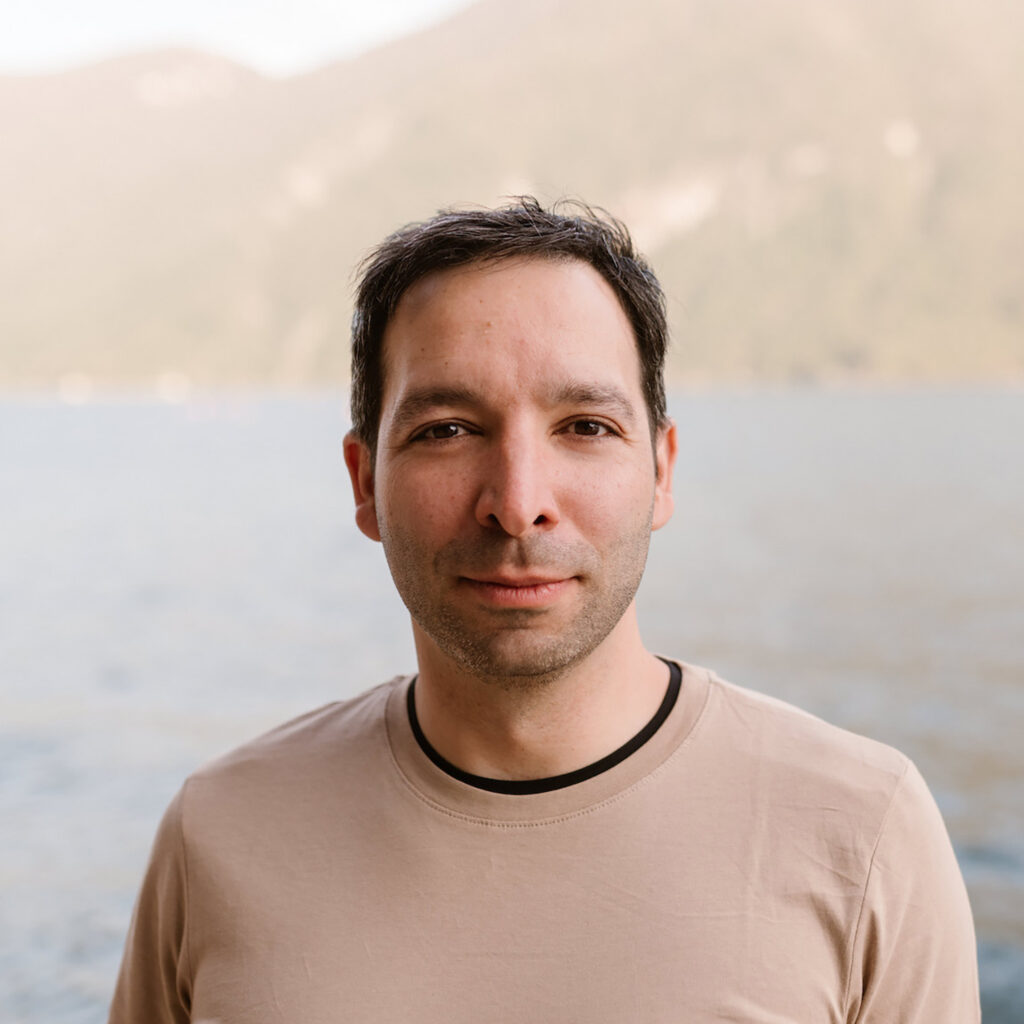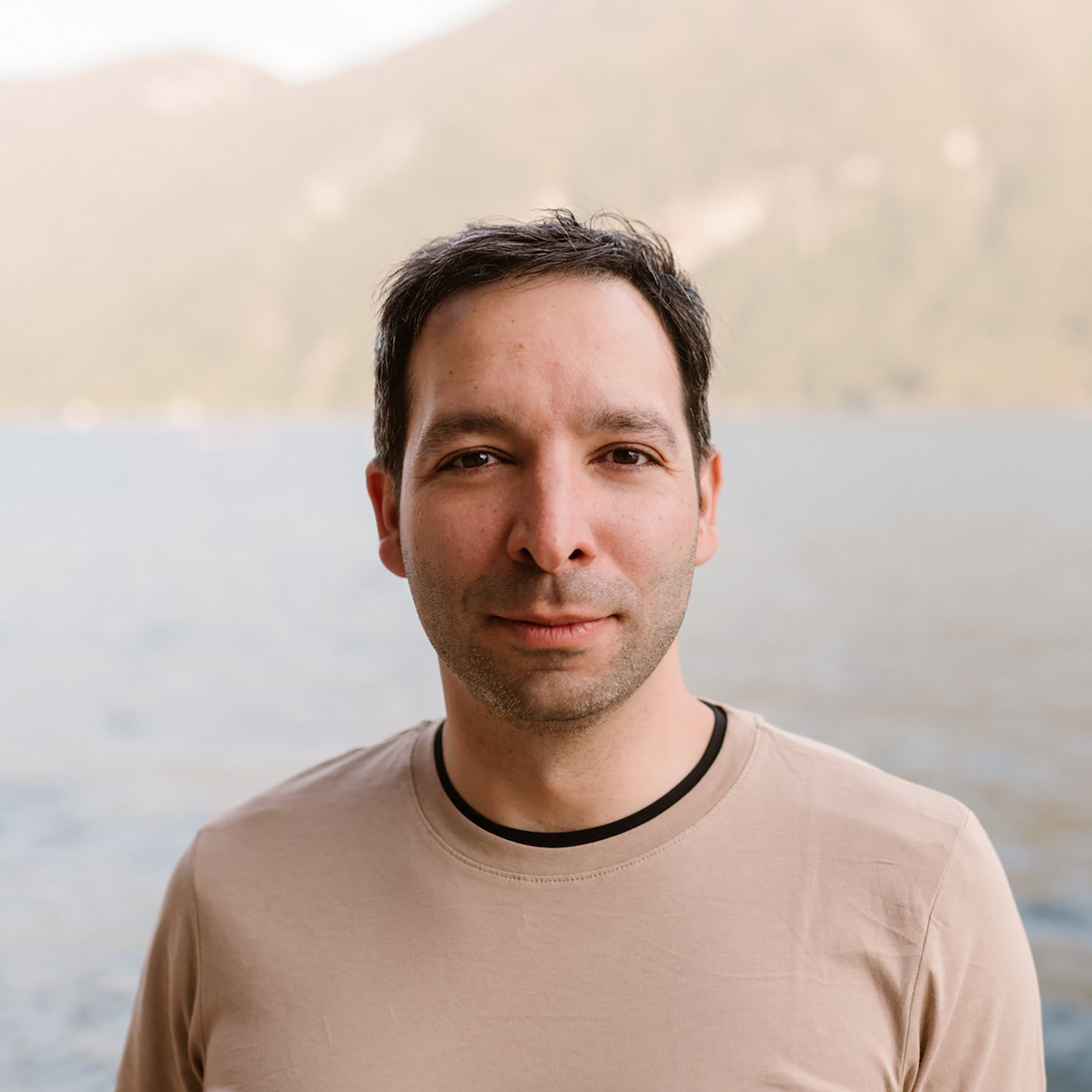 2:30PM – 4:15PM / Auditorium (2nd Floor)
Kerim Satirli, Hashicorp
The Developer track is proudly sponsored and made possible by the team at Appwrite