Extended Session Overview
While 15 and 45 minute sessions are wonderful, 90 minute sessions allow for a deeper dive on a particular topic or technology.
We're thrilled to host 4 really good 90 minute sessions at Open Source 101 this year.
Take a look below and plan now to attend and learn more.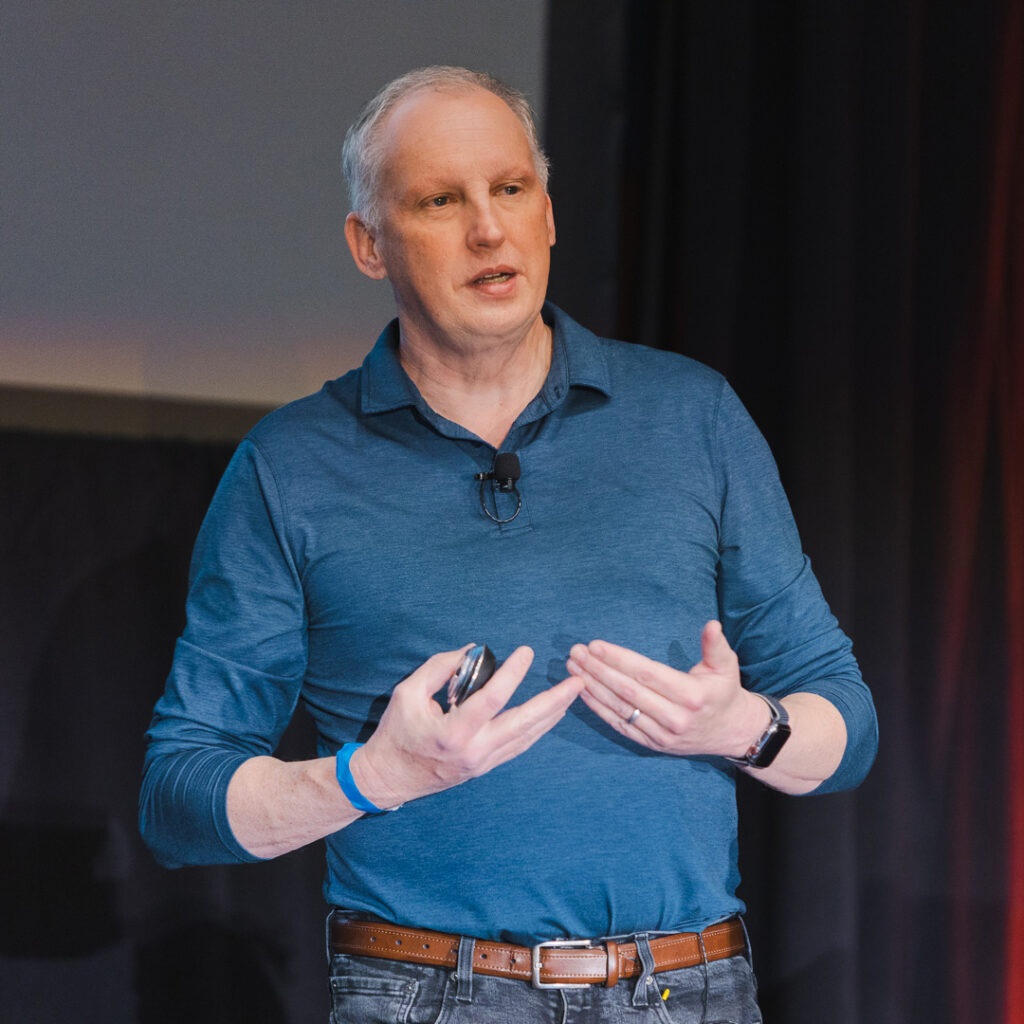 10:30AM – 12:15PM / Technology 2 Track
Brent Laster, DevOps Director, R&D, SAS & President and Chief Trainer, Tech Skills Transformations , SAS and Tech Skills Transformations LLC